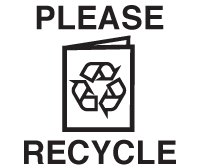 Recyclability of an Admore® folder and the waste it generates in the manufacturing process depends on the paper and graphic enhancements you choose. So choose wisely grasshopper! Please note that recycling services do vary by region.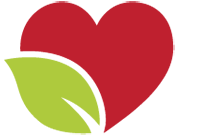 Best Eco-Friendly Folder Choice for Recycling

Choose a paper that is made from 100% post-consumer recycled waste or mill certified for responsible or sustainable forestry management.
Use limited ink coverage of Four-Color Process inks (no heavy coverage, metallic or fluorescent inks).
Apply water-based aqueous coatings.
Use PDF proofing.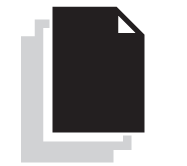 Stocks
Paper is a renewable product that is biodegradable (without lamination). Lighter colored stocks are preferred for recycling because dark, heavily dyed or printed papers are too difficult to de-ink. In choosing a paper with recycled fiber content, you are diverting waste from landfills and are helping to expand the recycling market.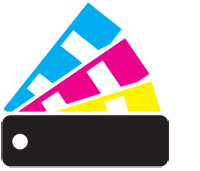 Off-set Printing Inks
There are 3 general areas of concern which relate to the composition and environmental impact of printing inks: amount of volatile organic compounds (VOCs), renwable resources and heavy metals.

VOC's: As pretroleum-based inks dry, they release VOCs. Additional VOCs can be released when presses are washed between print runs. For a sheet-fed printer, ink needs to emit less than 10% VOCs as it dries. Our 4CP inks emit ZERO VOCs and are solvent FREE. Our PMS inks are low VOC -5%.
Renewable Resources: Using a certain % of renewable resources (vegetable oil, soy, linseed, corn and other agricultural products) in place of petroleum oil (non-renewable) is a good thing. Plants can be widely cultivated and oils can be easily extracted and refined. Vegetable based inks are easier to remove during recycling's de-inking process compared to petroleum. Our 4CP inks are 100% vegetable and solvent free. Our PMS inks are 45% vegetable (13-18% soy).
Heavy Metals: Pigments give ink its color. Certain pigments are formulated with metals which can adversely affect the environment. Our standard process and PMS inks (excludes metallic and fluorescent) meet the standard for a total less than 100ppm of mercury, lead, cadmium, etc. Metallic inks are not suitable for recycling.
Digital Printing Inks
Unlike most liquid toner inks, our dry toner four color process digital inks are de-inkable and suitable for recycling. According to the manufacturer, the press also has a smaller environmental footprint than other comparable digital presses with lower power consumption, no ozone or VOCs, no exit exhaust and no additional HVAC or chiller. The consumable toner bottles, toner cartridges, imaging units, developer and drums are all recycled back to the manufacturer through their Clean Planet Program.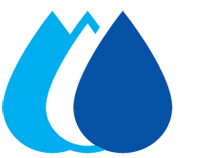 Coatings

Gloss, Satin, Matte and Soft-Touch Aqueous coatings are water-based and can be recycled.
Our BioPlus flood UV coating is 50% renewable resources and contains 30% soy and is recyclable with other mixed waste. Screen print spot UV is not recyclable.
The ability to recycle UV paper products can vary from state to state.
Lamination (at this time) is not considered an environmentally friendly finish. VOCs are emitted during the manufacture of lam film and the large amounts of adhesives used are unsuitable for recycling. Film companies are working on cornstarch-based lam films that are biodegradable BUT they are currently expensive.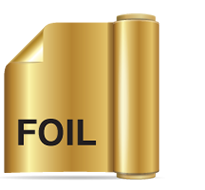 Foil Stamp/Embossing
Paper products selectively decorated with foil are recyclable. Foil "imprint" type applications can be recycled. Embossing has no effect on a sheets ability to be recycled.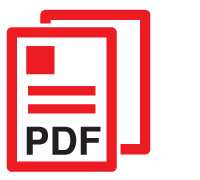 Proofing
PDF is the eco-friendly proofing option. Best choice overall if the customer does not need to see critical color.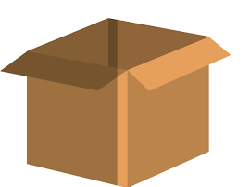 Boxes/Packaging
The boxes we ship products in are made from recycled material and have a recycled logo on them. We use "void fill" made from 100% recycled kraft paper as a packing material. Both can be recycled.